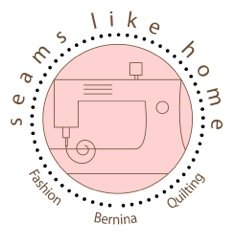 Happy Holidays SLH Followers,
I hope you all had a great Thanksgiving! Ours was very fun and very busy with the addition of the twins!
Countdown to Christmas
(24 Fabulous specials to choose from)
We have a super fun program starting on December 1st that I want to let you all know about. It is called "Countdown to Christmas". Here is how it works. Everyday starting on December 1st, we will have a certain number of an item (ie: Dec. 1 will be 24 items) that will be on special. As there will only be a limited number you will want to make sure to check the website early for the item. The last day will be Christmas Eve, where we will have one (probably larger) item on super duper special!
You will be able to find the special on the Home page of our website so it will be the first thing you see. There are a few ground rules to our game. They are: you must come into the store to claim your item, we will not be taking phone reservations or holding items. Items will only be available for the special on the designated day, so make sure you don't miss a day.
Each day you participate you will get a ticket to enter to win a fabulous prize on the last day. The winner will be chosen at closing on Christmas Eve and announced on our website immediately after.
Christmas Stocking Project
If you are like the rest of us, working away on Christmas projects, come in to check out the stocking made from a part of a panel. We have so many cute panels for you to choose from.
WE HAVE TURTLE FABRIC!
For some reason we have seen a lot of you lately looking for turtle fabrics, and the good news is that we have some! We just received these two, and have a variety of other under water fabrics for you to choose from.
These make me want to go on a tropical vacation! What do you think?! Sounds like a good plan to me!
Looking forward to seeing you in the store,
Enjoli & the Team Members at SLH