We're Open at the New Shop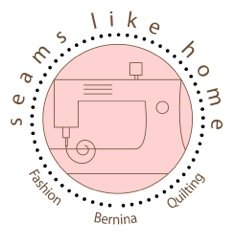 Hello SLH Family,



Our Grand Opening was a SUCCESS because of all of you!

Thank you to the creative community for being so supportive during our big move. We love our new building! The SLH team worked long hours to make the shop look beautiful! The response to our red ticket drawing was overwhelmingly positive and a HUGE congrats to our Bernina 380 winner Debbie S. We are very excited to be in our forever home!




Holiday Gift Card Promotion



Holiday Gift Card Promotion! We have a great deal for you! For every $100 gift card purchased, we'll add another $20 as a "thank you" for shopping local! A $100 gets you $120. Buy $200 and you get $240. You get the idea!
This fantastic deal is now through December 24th!


What is Gertrude up to this week?!
While I had a very busy weekend, Gertrude's was little less eventful!
Bernina News

Now is the time to buy that Walking Foot you've been wanting!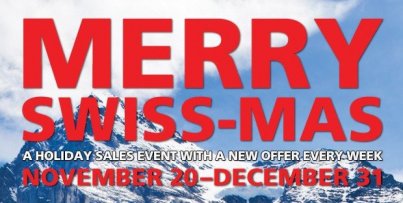 Bernina Accessory Offer


Get 25% OFF Any Bernina Accessory up to $500!

* December 18- December 31!*
Check out next week's schedule
to see what classes are still available and what nights we are open after 7pm!
Monday - close @ 7:00 pm
Tuesday - close @ 7:00 pm
Wednesday - close @ 7:00 pm
Thursday - Breakfast Club - close @ 7:00 pm
Friday - Saturday Sampler - close @ 7:30 pm

We look forward to seeing you in the store,
Enjoli & the Team Members at SLH