One Day Only Fabric Yard Sale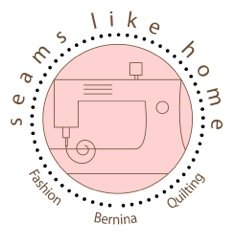 Hello SLH Family,




ONE DAY HALF OFF YARD SALE

Today, we've taken our yard sale going on this week and made it even better! It was $5 a yard on select pre-measured chunks of fabric. These chunks range from 2 to 6 yards.

Now we've marked these fabrics 50% off! We want these fabrics to find new homes and we figued that $2.50 a yard was a great way to do this!

Stop by early to get the best selection! At 7pm tonight, the sale is over!