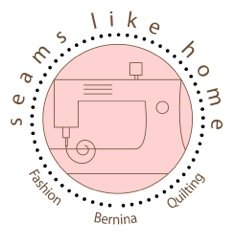 Hello SLH Followers,
We made it to Ft. Lauderdale, Florida and are sitting in our hotel right now! We board the ship tomorrow to head toward the Caribbean!
Mom packed SOOO much stuff, so we had to lug it all through the airport to the hotel shuttle!
But don't we look happy?!
Or maybe I meant tired?!
Anywhoo.. I just wanted to let you all know that Mondays normal email will be a bit delayed as we will only have limited internet access once we get on the ship. However, I do promise that once we have access I will send you some photos!
Sending sunny thoughts to you all from Florida!
Enjoli, Angelyn & Maret